Talkin' Shop: Perspectives
From the Craftsmen of Cashion EPOXY!
By Griffin Hobbs, Finish Epoxy Technician at Cashion Rods
Hello, my name is Griffin Hobbs and my job at Cashion rods is a finish epoxy technician. I have lived in North Carolina my whole life and have been hooked on fishing for as long as I can remember. I am going to be talking about the roles of me and my coworkers on the finish epoxy team, what type of fishing I do, and why I fish with Cashion rods.
When a rod arrives in the epoxy department it has already passed through the rest of the shop and the grips, guides and decals have been applied. Finish epoxy is the final step of assembly, and is essential to protecting a rod from the elements, and giving it an appealing visual finish. Before we can start the application process each rod is load tested, quality checked, and the guides are straightened to ensure a perfect cast. After this the rods are loaded onto a roller where the epoxy can be applied without dripping. Attention to detail is crucial during this process where each guide, hook keeper, and decal receive a thin, even coat of epoxy brushed on by hand. The rods are left on the roller overnight to let the epoxy cure, they then get a final quality check and are sent to inventory.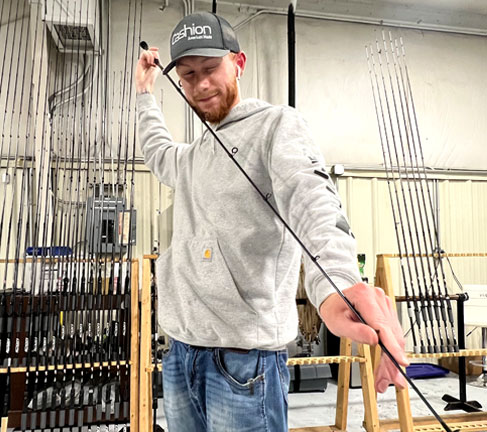 Most of my free time is spent bass fishing the small lakes and large ponds of North Carolina from the shore or out of my kayak. My favorite technique is dragging and hopping a 8-10 inch worm Texas rigged, I throw this on my 7' Medium heavy icon worm and jig rod. The sensitivity of this rod makes it easy to feel any structure on the bottom, and feel the bite as soon as a fish strikes. One of my coworkers, Zac, has inspired me to start fishing with big swimbaits recently. For those big swimbaits I use a John Crews signature series big bait rod, it handles the weight of those baits easily but still feels light and sensitive in my hand.
Every time I pick up one of my Cashion Rods to go fishing, I'm reminded of all of the time and hard work of everyone involved, and know that I can trust it. I'm very grateful to be a part of such a talented and hardworking team and proud of the fact that our rods are hand-made right here in North Carolina.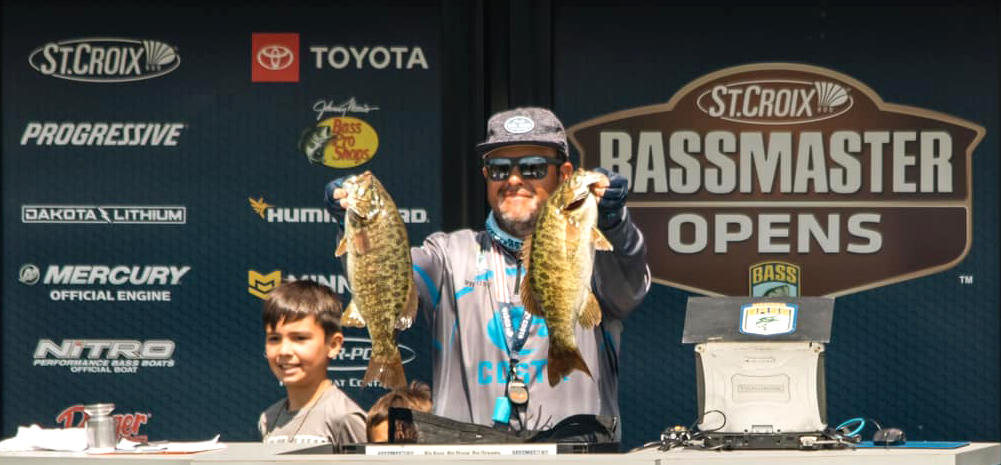 Bassmaster Opens Top 10 Finish: Rich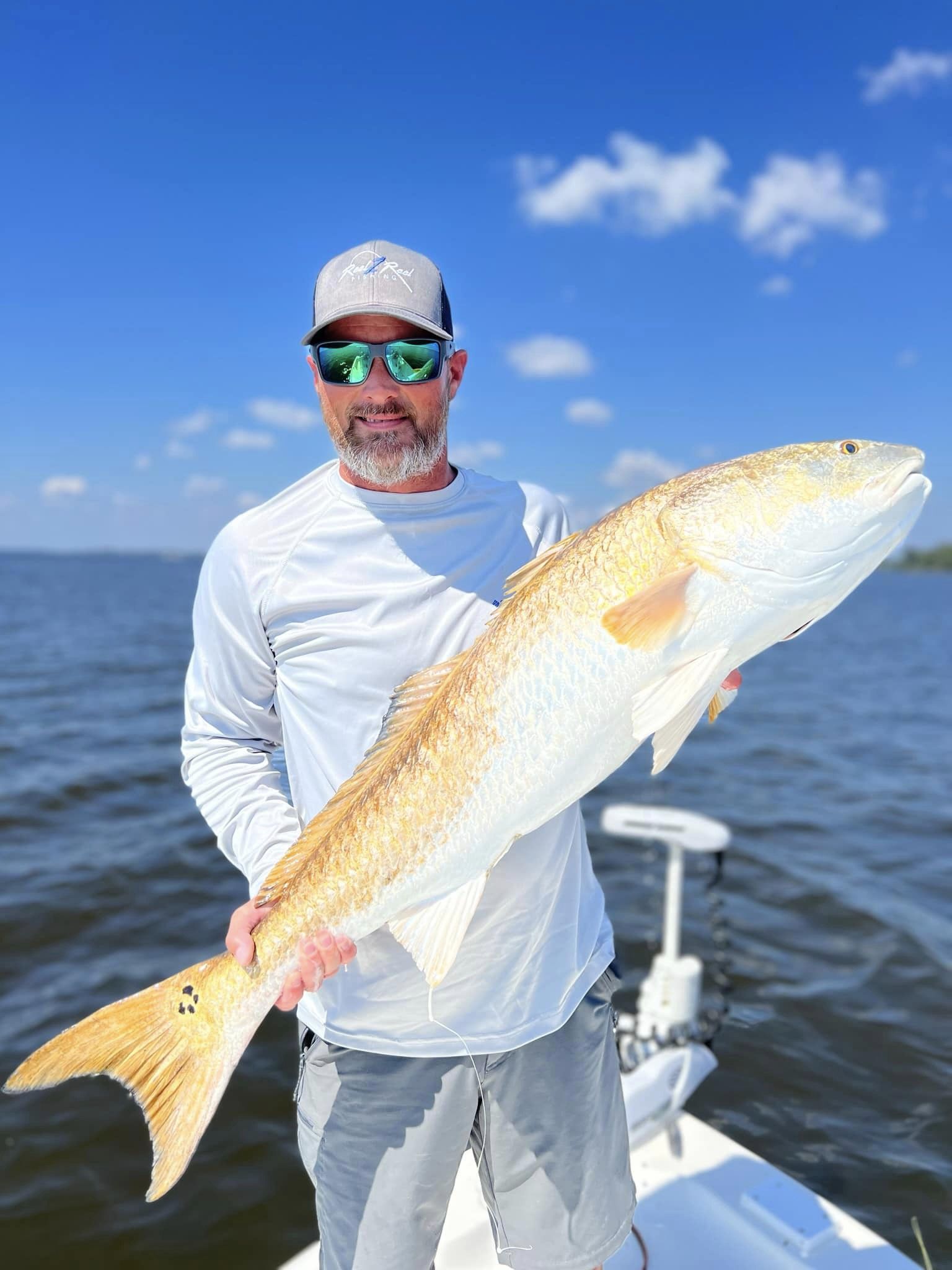 Talkin' Shop : TROPHY GOLD! Bull Drum Fishing by Capt. Dana Tabarrini