When you're trying to decide which rod brand you want in your hand, what are the factors that come into play? Is it durability? Sensitivity? Rod weight? Price? I'm sure your answer is yes to each of those but here at Cashion Fishing Rods, it's all of that and more.
For us, it starts and ends with the people. Cashion rods are built by the best rod and blank builders on the planet. Every fishing rod passes through the hands of some of the most passionate men and women in the industry.
Next is the material. Our founder and president, Dr. Matthew Cashion has a PhD in chemistry with concentration in polymer science and has spent countless hours creating a fishing rod that is strong, durable and sensitive.
Lastly, we pride ourselves in producing an American-made fishing rod. From the blank to the grips, every Cashion rod is truly MADE IN AMERICA.
At Cashion Rods, we truly believe in our product and stand behind it. That is why we offer arguably the best rod replacement program in the industry.
It's never a good day when your rod breaks, but sometimes it's a reality, and if it does, Cashion Rods is here to get you back on the water as quickly as possible.
We stand behind our product and that is why we offer one of the best replacement programs in the industry.
THE NEW CASHION Element SERIES
CASHION RODS BEST SELLER'S
The best selling rods made here in the USA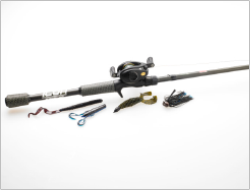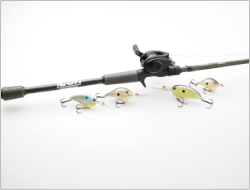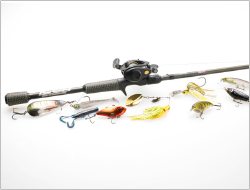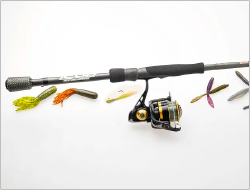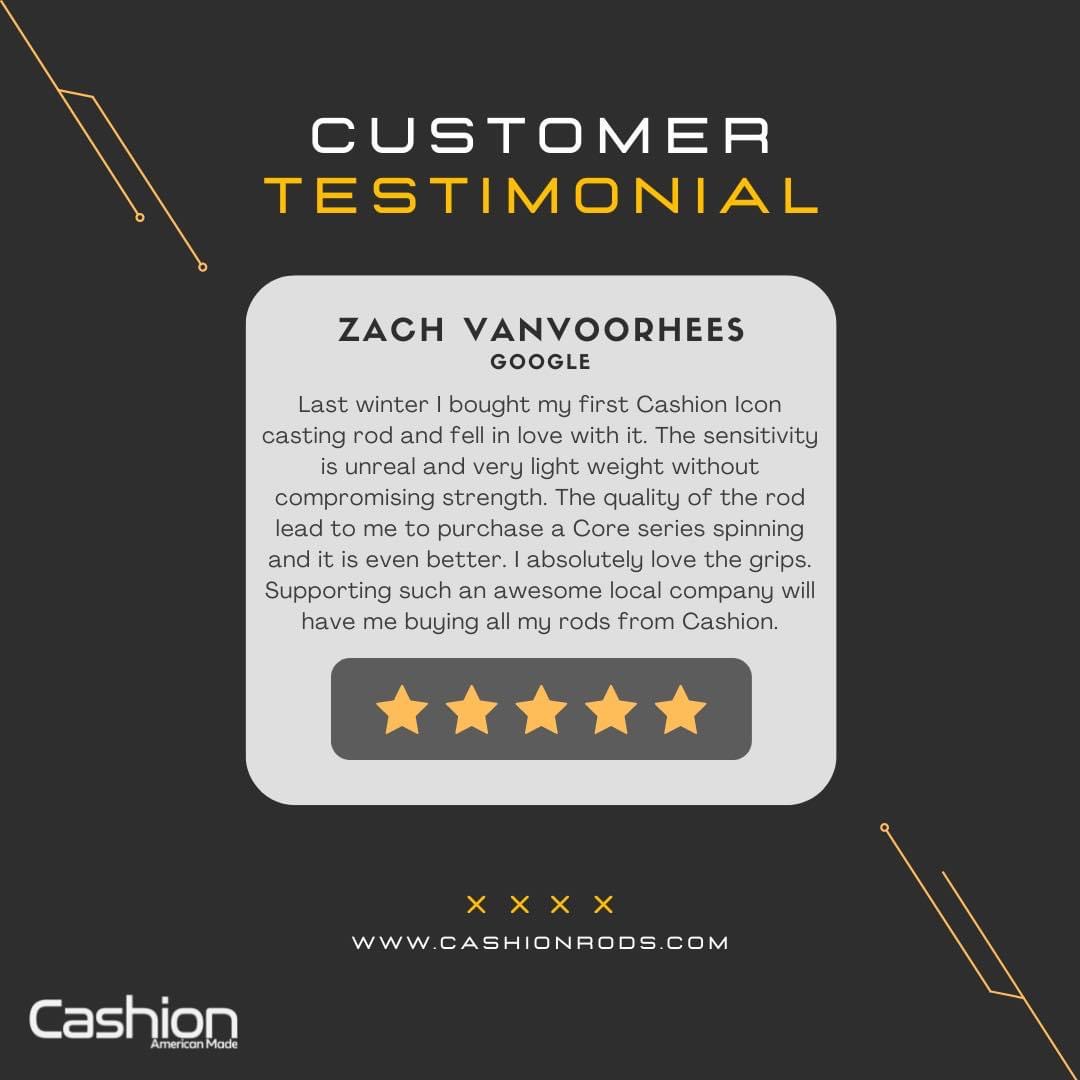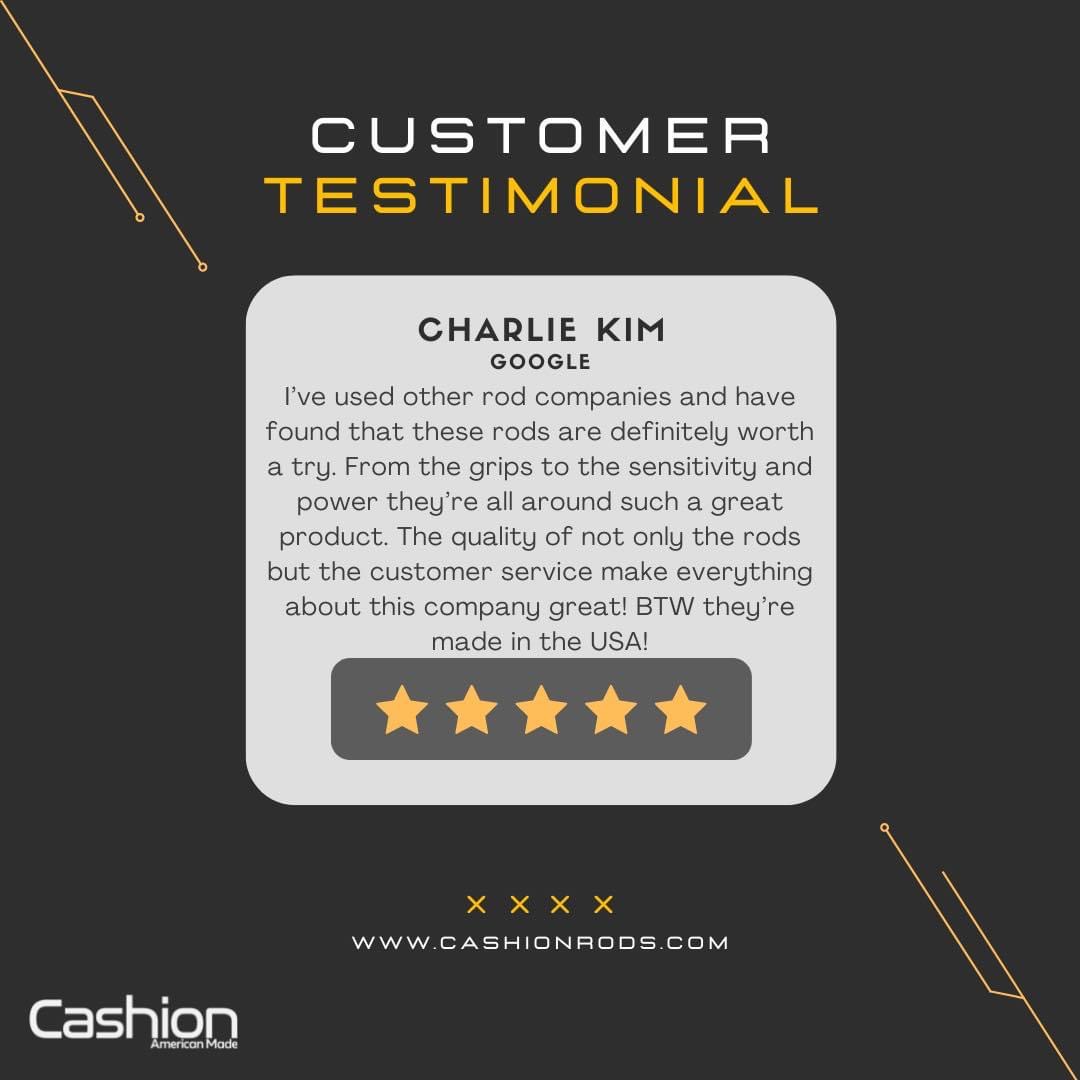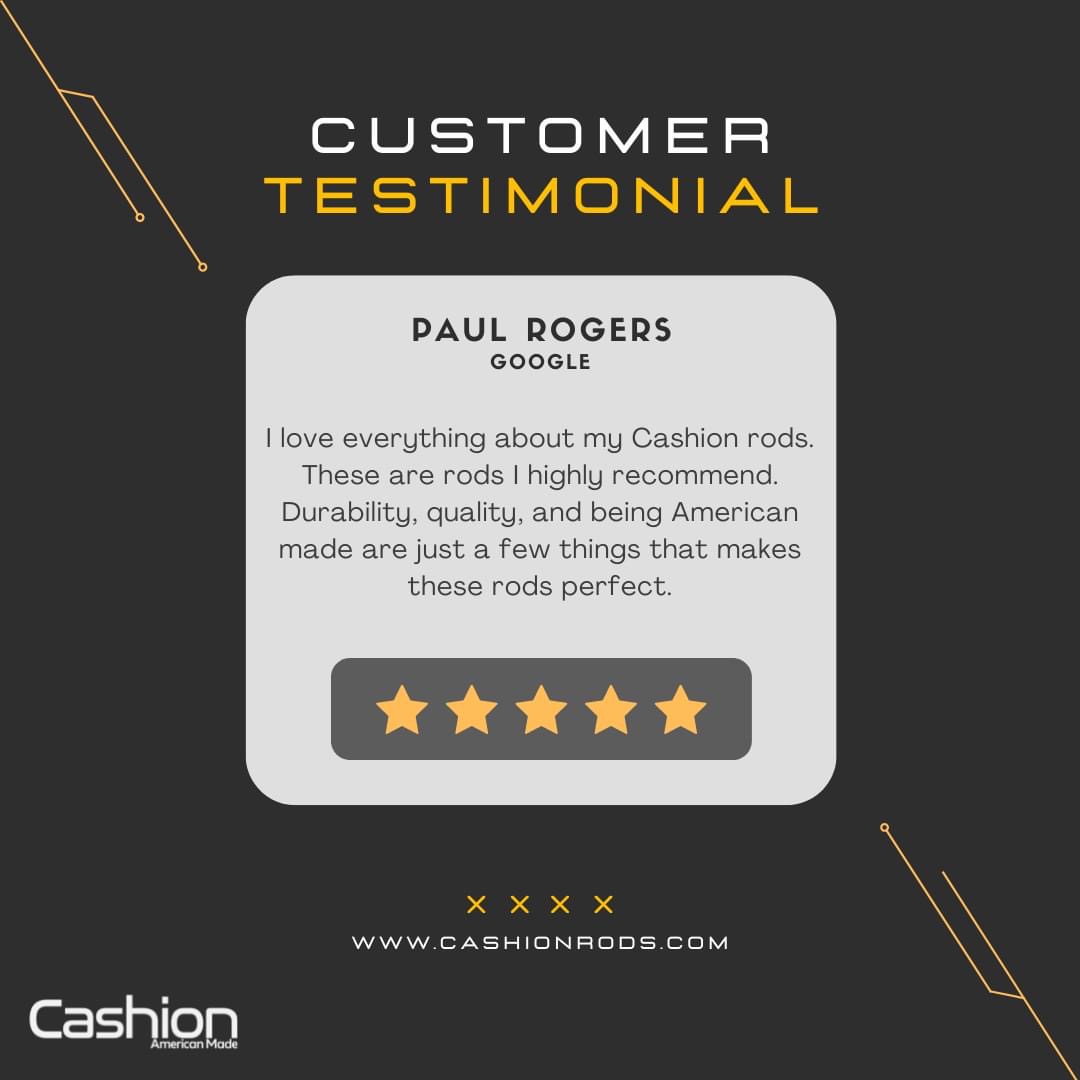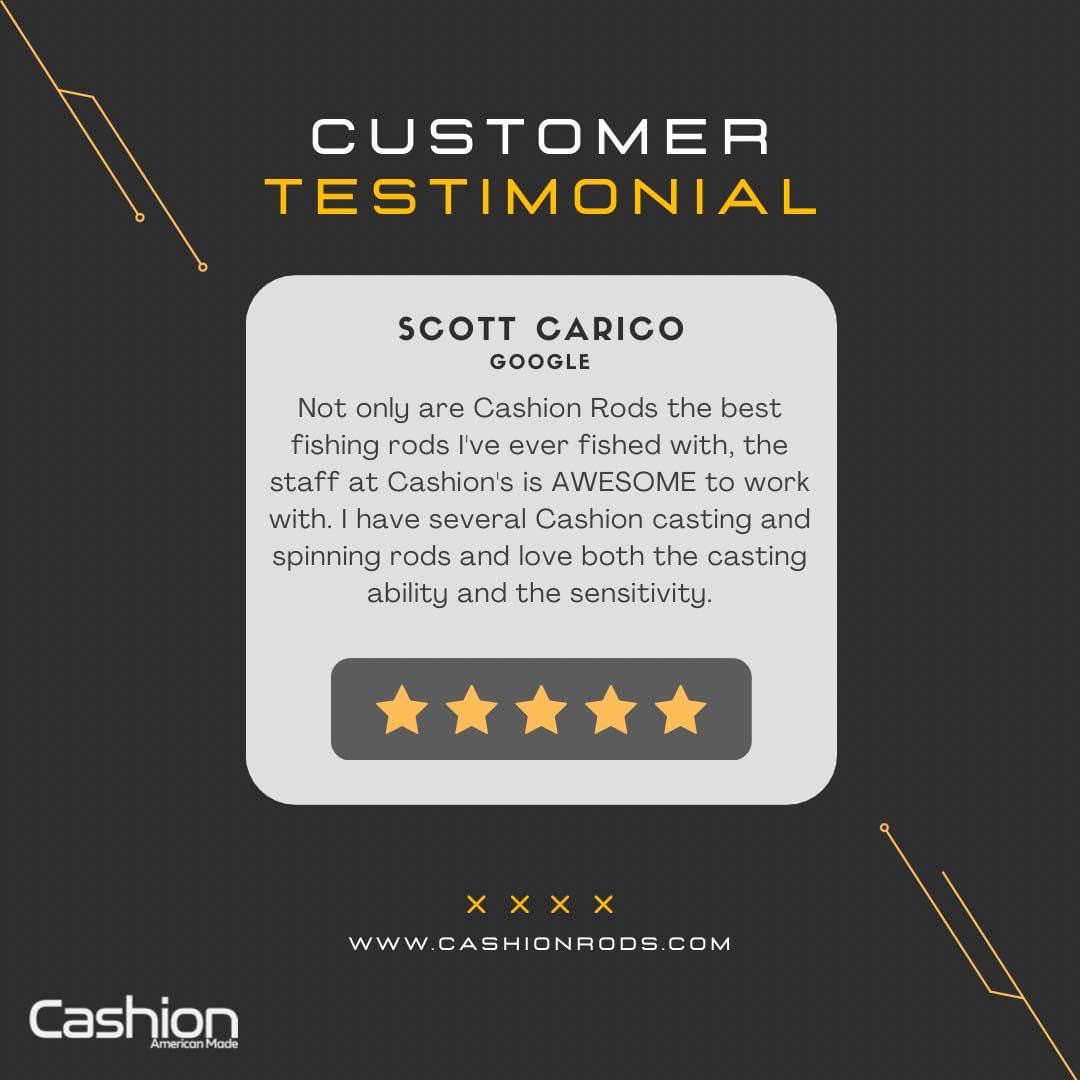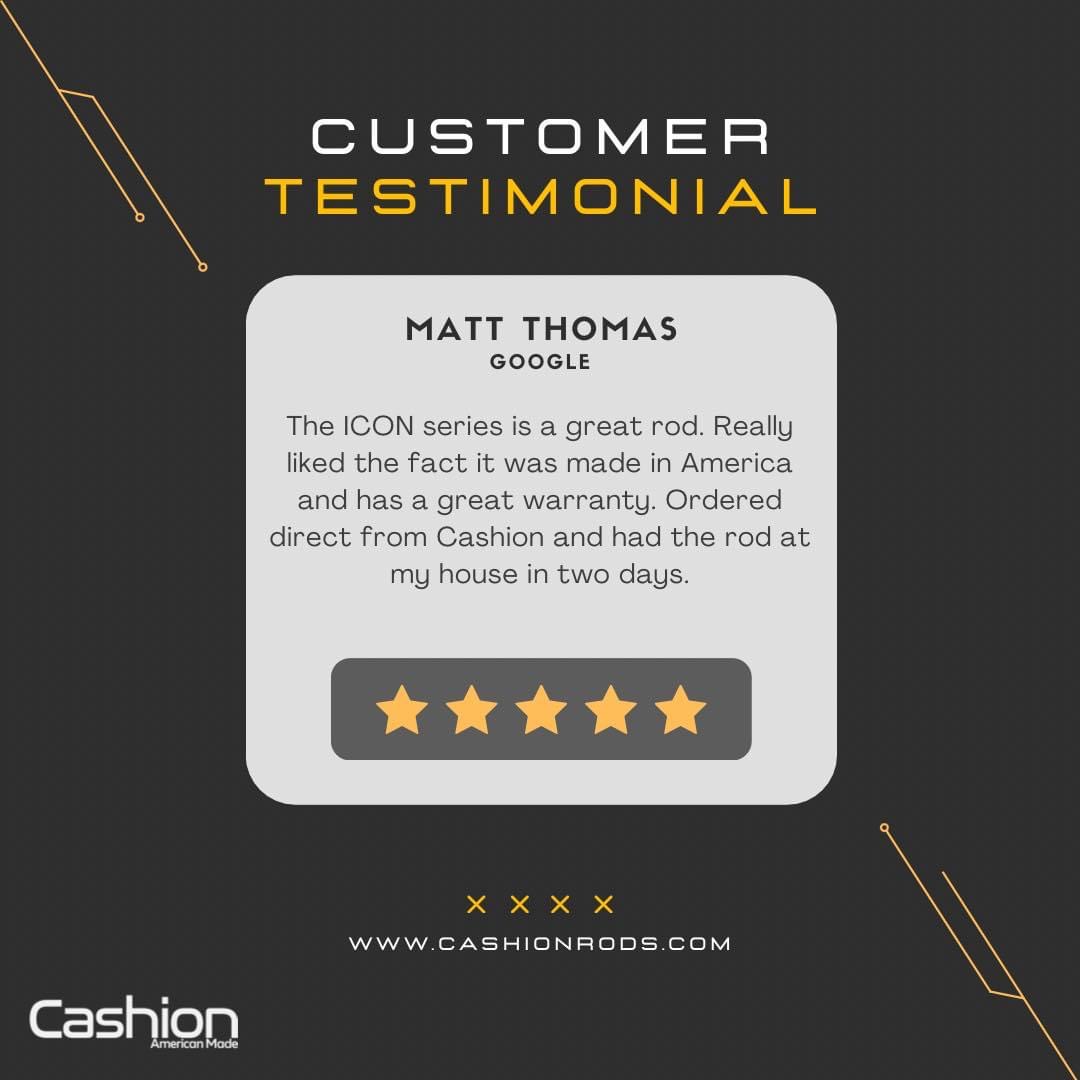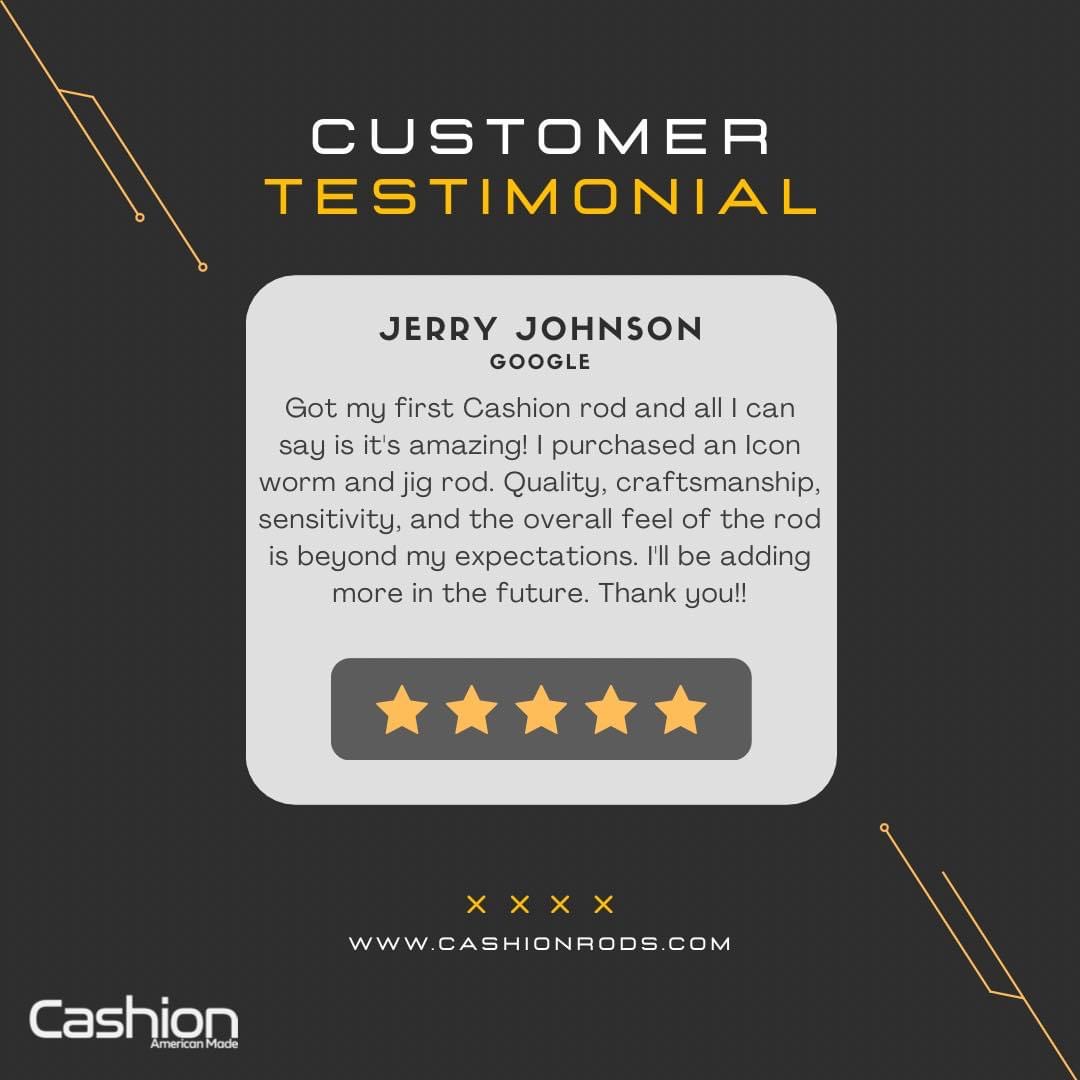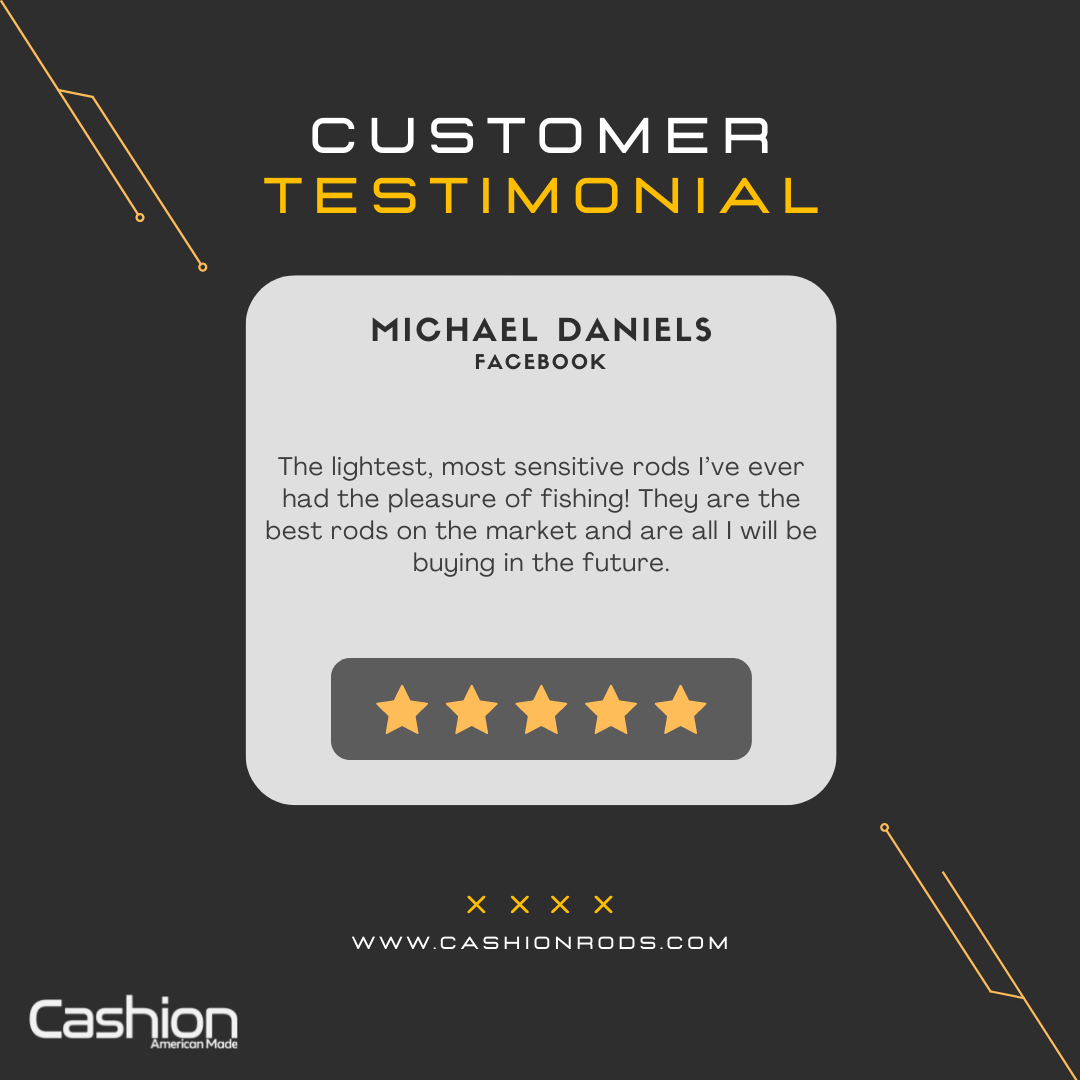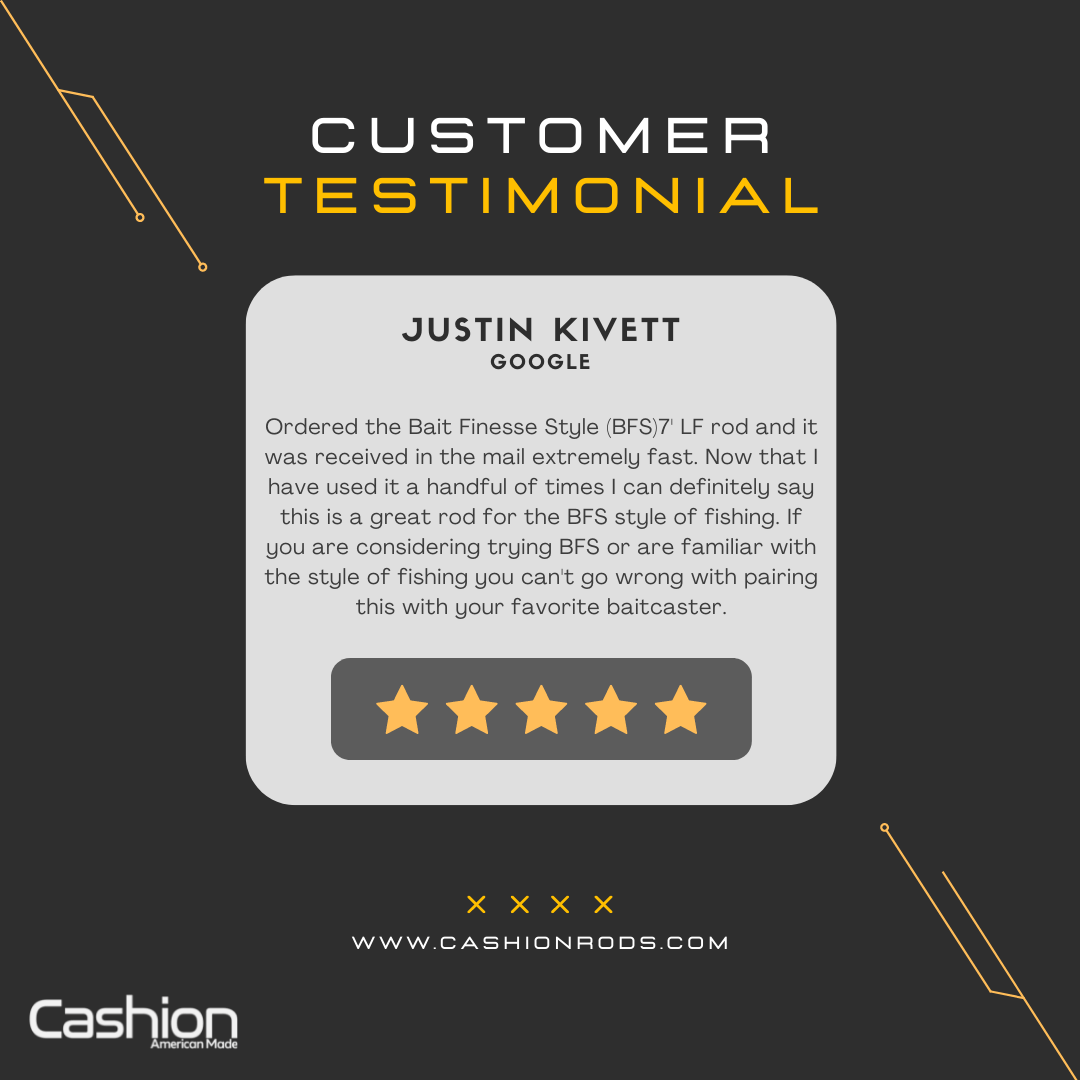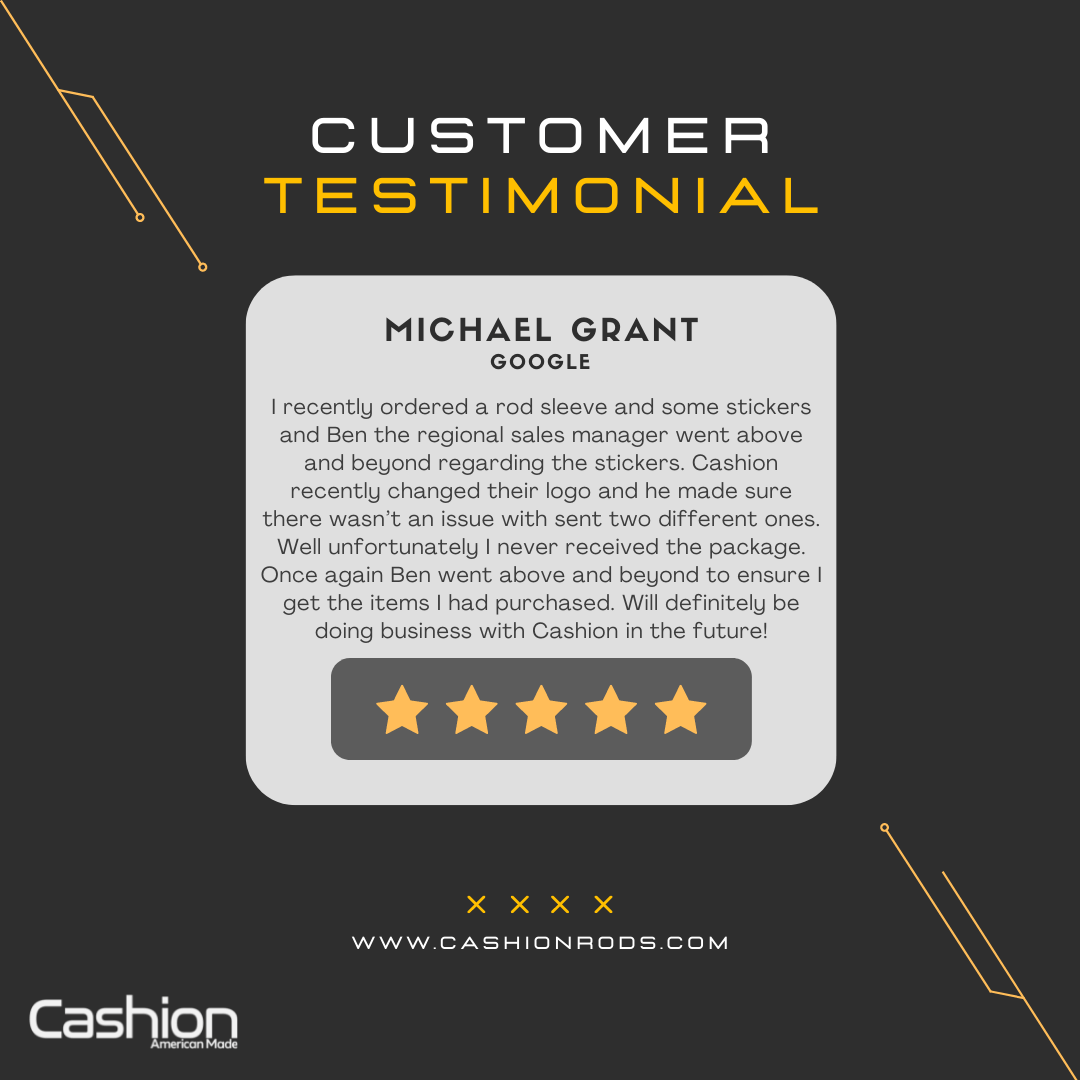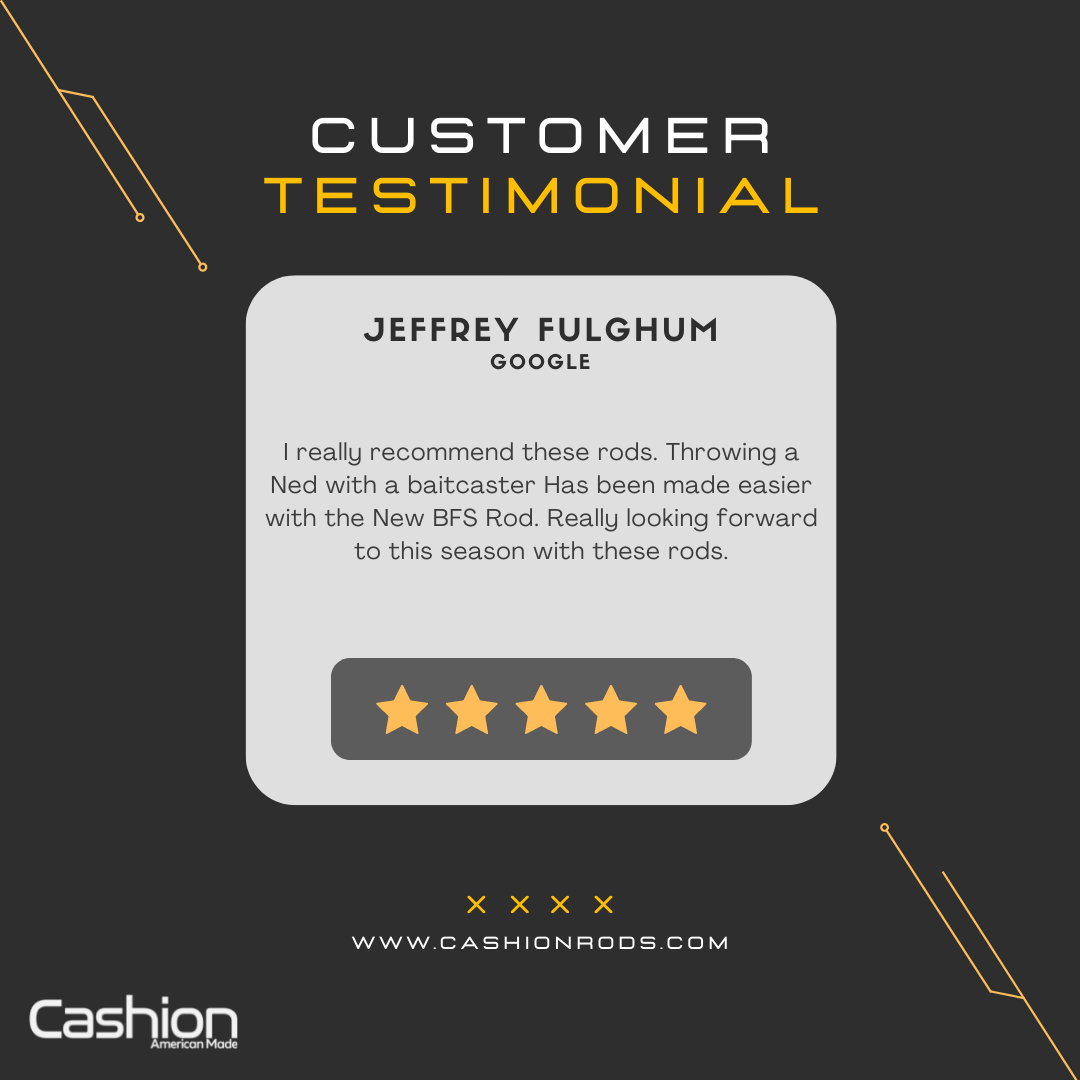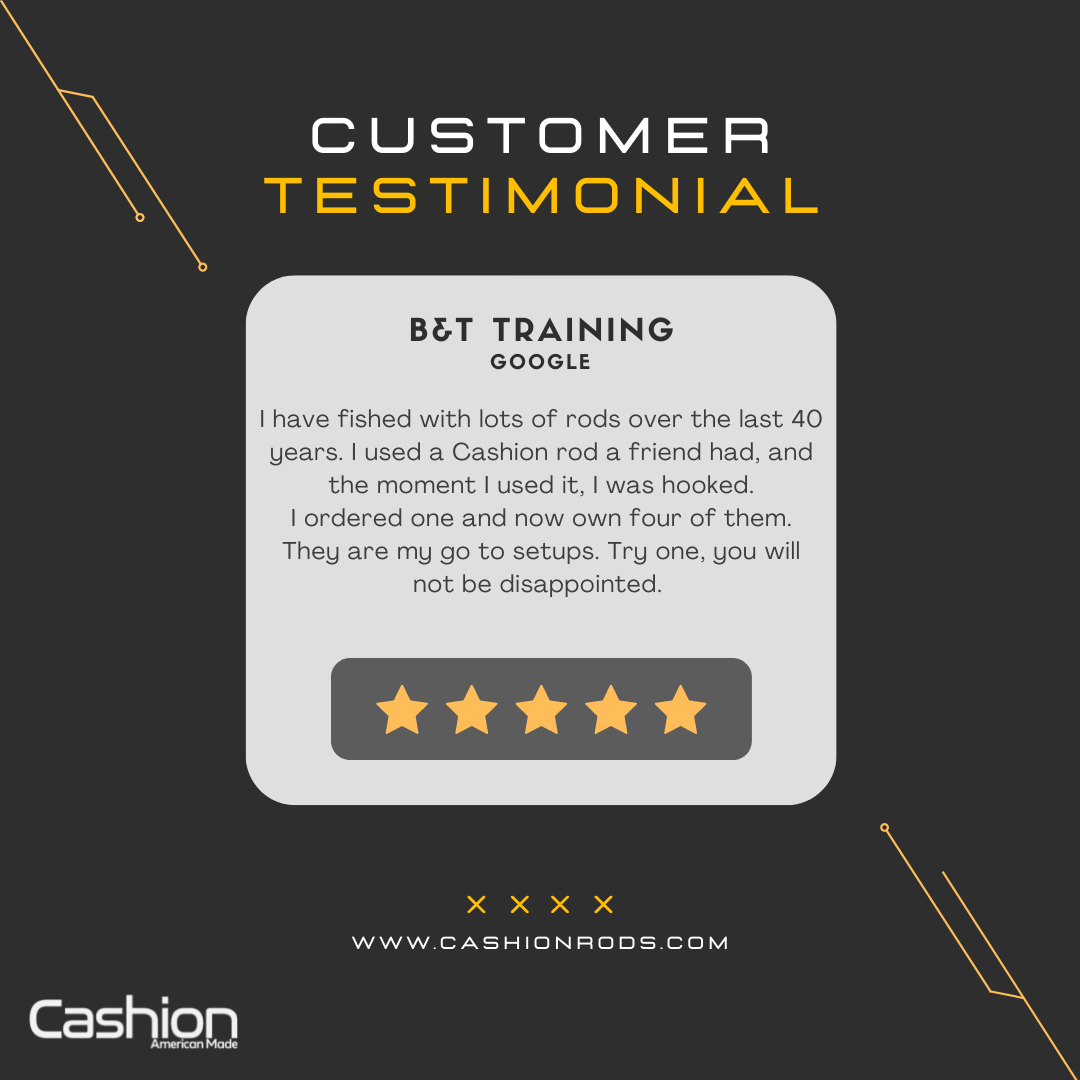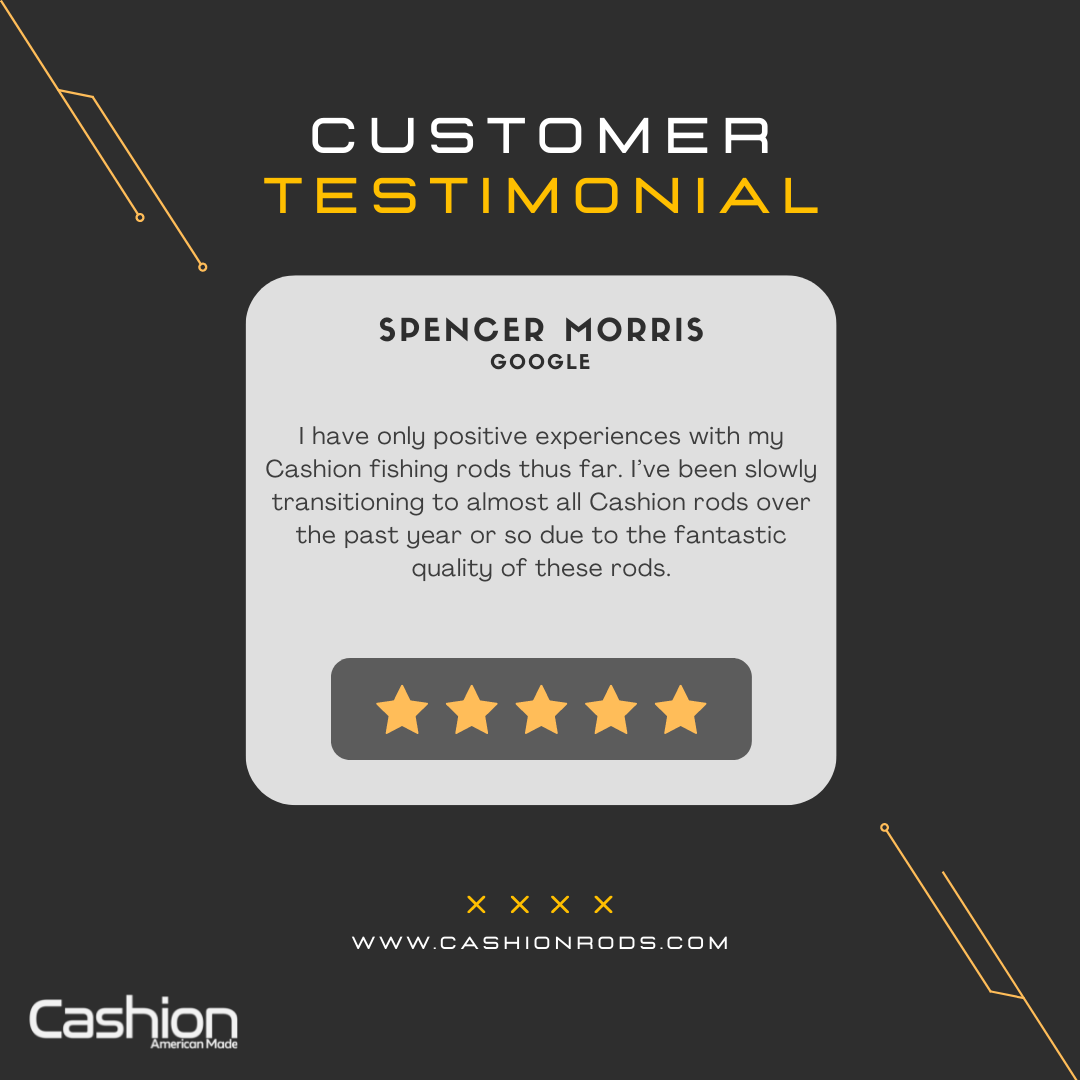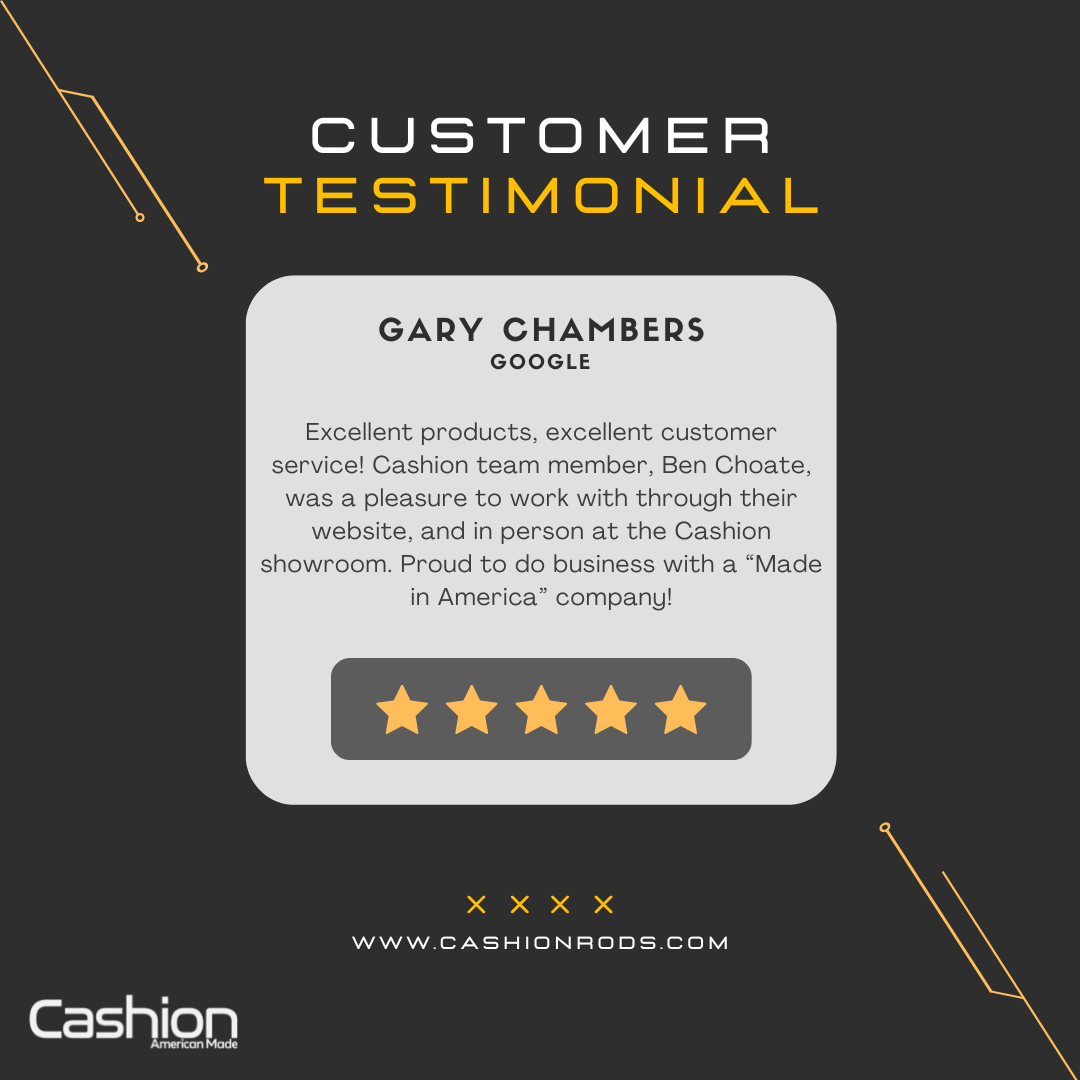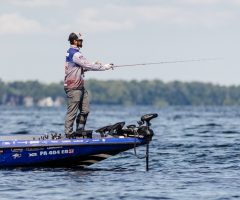 Elite angler, Destin DeMarion sheds some light on the new Cashion ICON Bait Finesse System Rod. What do you think when you hear the word "finesse?" Find out what Destin has to say in his blog below!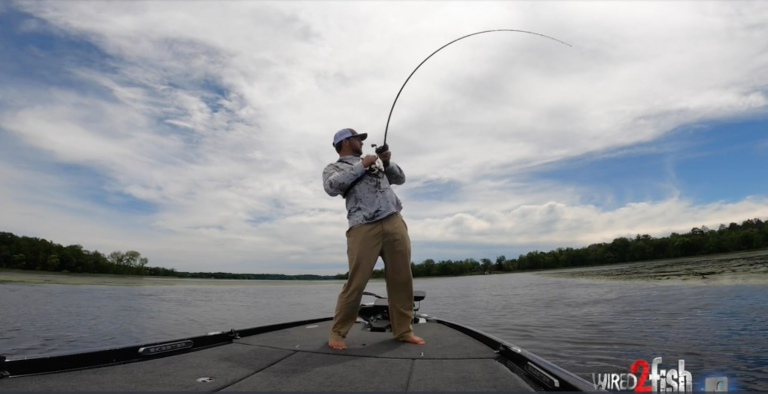 Wired2fish interns Nick Dumke and Will Stanley set out on a mission to capture vicious largemouth bass live strikes in matted wild rice but also established a sweet little pattern through observation. Kick back, relax, and enjoy watching some insane eats on a hollow-body frog.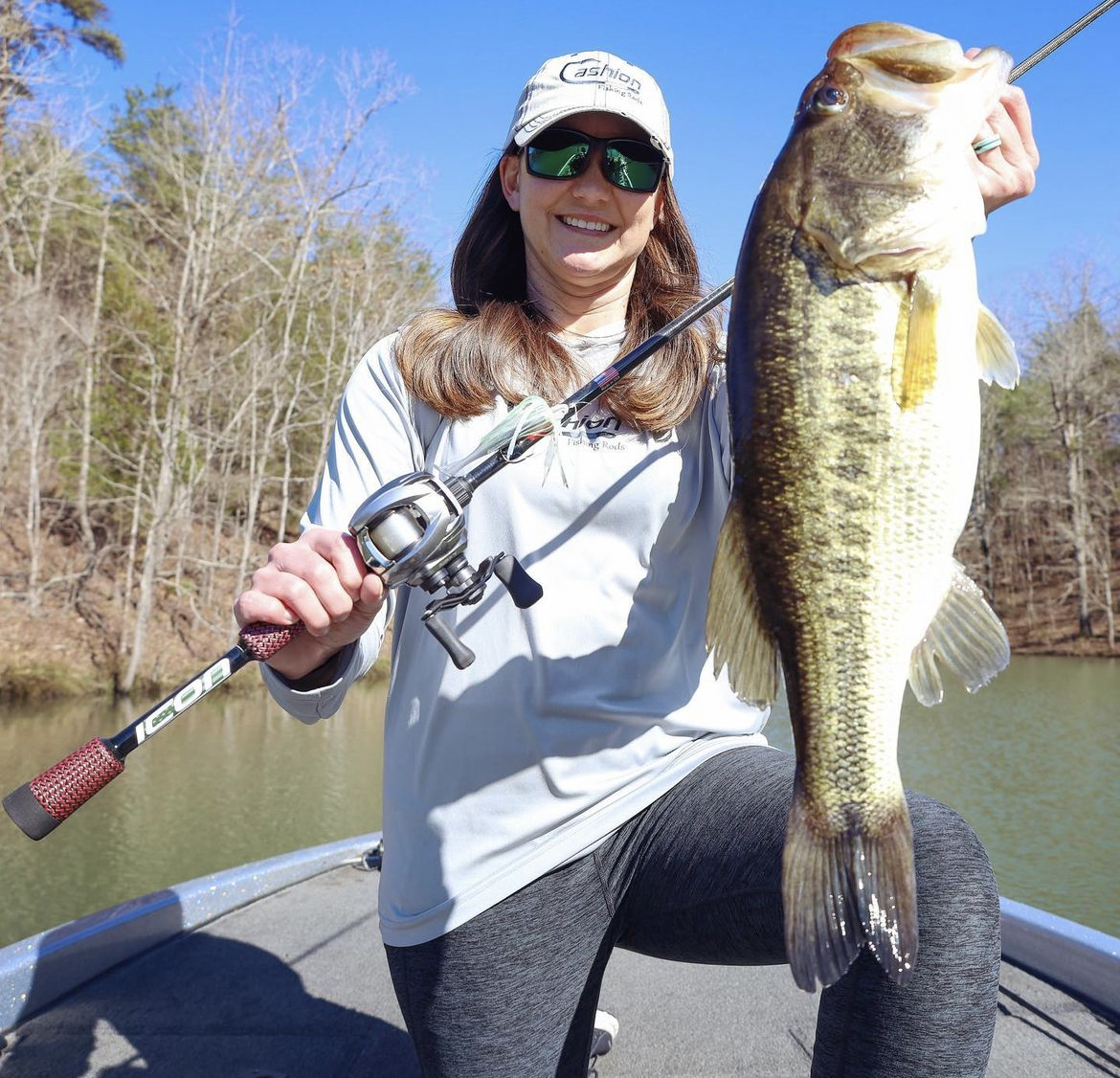 A unique aspect used in this rod design is a foam piece added to the butt to provide for cushion and comfort during a day of repeated hooksets. Cashion has one of the lightest rod blanks on the market today, and the exposed reel seat provides increased sensitivity to feel the bite even better.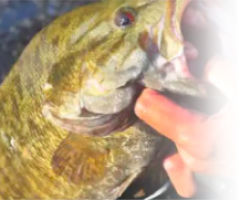 SUMMERTIME SMALLMOUTH
Summertime Smallmouth by: Pete Shandrick As the air and water temps continue to climb smallmouth finish spawning and make their transition back to their summer patterns. Growing up in Pennsylvania, this meant chasing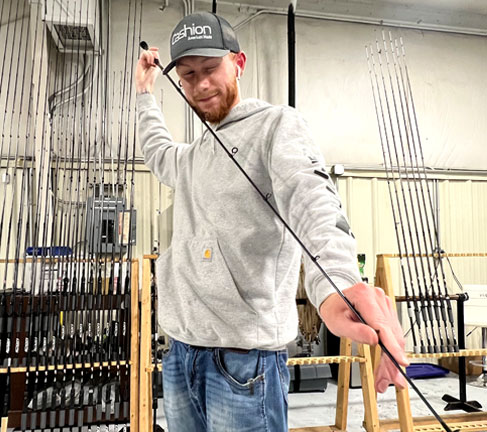 Talkin' Shop : Perspectives from the Craftsmen of Cashion Hello, my name is Griffin Hobbs and my job at Cashion rods is a finish epoxy technician.