Talkin' Shop: Perspectives from the Craftsmen
of Cashion
By: CAPT. DANA TABARRINI (Reel2Reel Fishing)
It's early August and the local guides and anglers around the Pamlico Sound know it's that special time of year. "Big Reds", "Bull Drum" or "Old Drum" begin to flood our sounds and rivers in preparation for their spawn. The opportunity for trophy gold is usually only a cast away. Some chase them with live or cut bait, usually mullet, spot or menhaden, and typically on larger spinning tackle. Others prefer artificial lures, popping corks and topwater on light tackle to entice the bite. In either case you can catch quite a few in one outing if the conditions are right.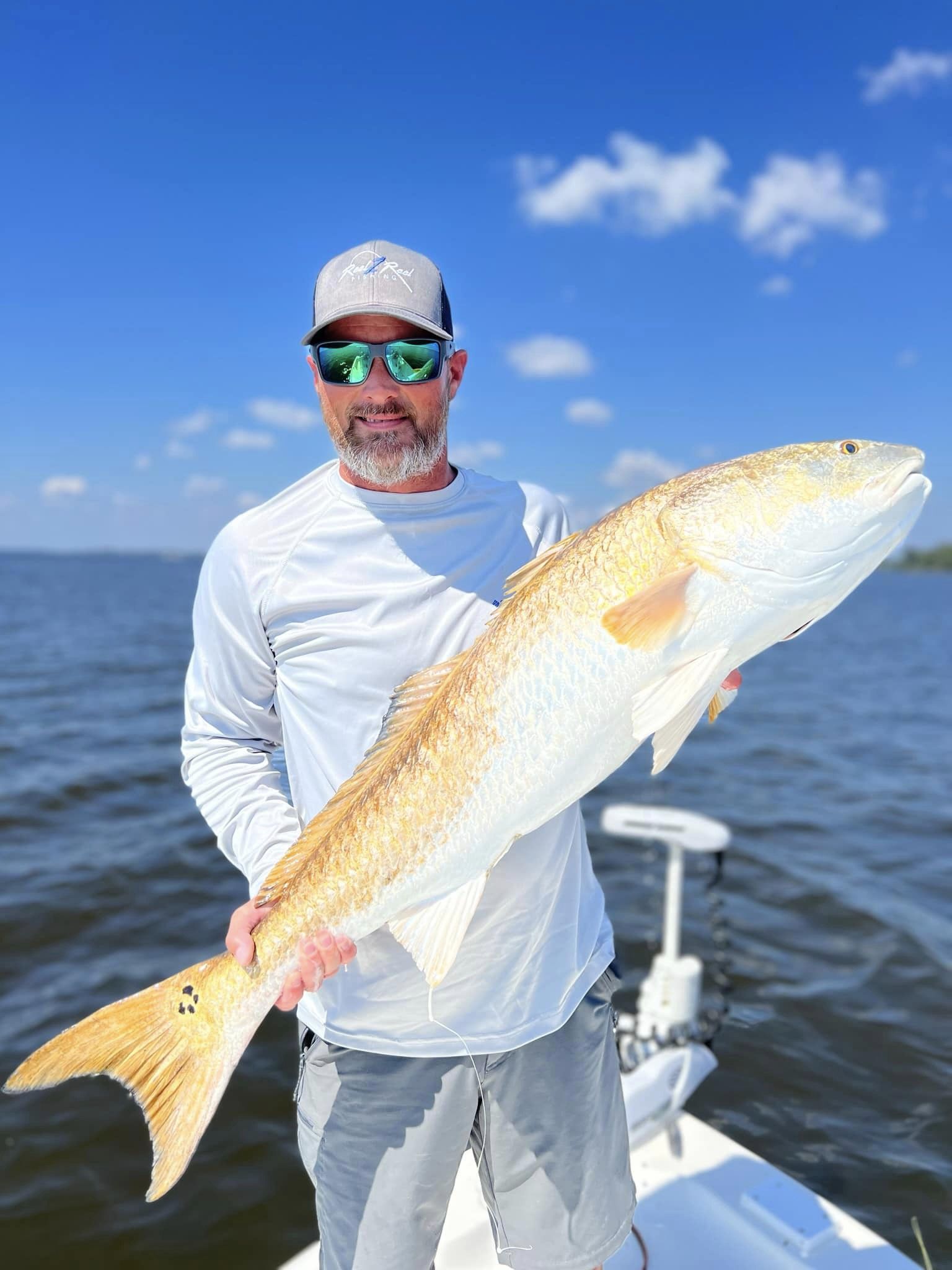 Bull Drum can be found cruising drop offs and the flats near schools of bait. They can be spotted rolling on top or even breaching the surface while in their feeding windows. During these windows I like to target them with popping corks, large saltwater plugs on top and even some large swim baits on light tackle.
Typically you want to pair a medium size spinning reel (4000-6000) with a medium heavy rod. This ensures you have enough reel to fight the fish and the line capacity in case they make long runs. My go to setup is a Florida Fishing Products Osprey 4000 spooled with 30 lb braid and then paired with a 7′ Cashion CORE Medium Heavy popping cork rod, cM8437si.  Having a light rod like the CORE series is key when making cast after cast with large corks and top water plugs.
Four Horsemen corks are tough and can withstand multiple fish days without ever bending. Z-man 1/4 oz long shank jig heads and either DOA airheads or Zman 5″ swimming mullet can get them biting and last quite a while. Be sure to use a 50-60 lb leader from the cork to the lure. This helps in case of abrasion due to the fish or structure. The Cashion rods take a pretty good beating as well and keep functioning without any issues. The ELEMENT Series inshore red drum rod, eReD7MHFs, is just as capable. Again, light enough to cast over and over and tough enough to endure the strength of these bruisers.
Whether you catch them on artificial lures or on bait it's imperative to bring the fish to the boat as quickly as possible. These fish are sometimes in excess of 25 and 30 years old and can perish easily if not handled properly. A large rubber net is ideal for landing them without damaging them. Once in the boat keep them wet and try not to handle them with dry hands or towels. Considering the fact they are spawning they may be a little messy so keep a wet towel on hand. Grab a quick photo and put them back in the water quickly. You can slide them in the water head first and they usually swim away immediately. If they seem a little lethargic grab them by the tail and move it side to side.
You'll be able to target these trophy fish from August until October with the height of the season being mid to late September. If this all seems a little too much, call a local guide and let them put you on the catch of a lifetime!!!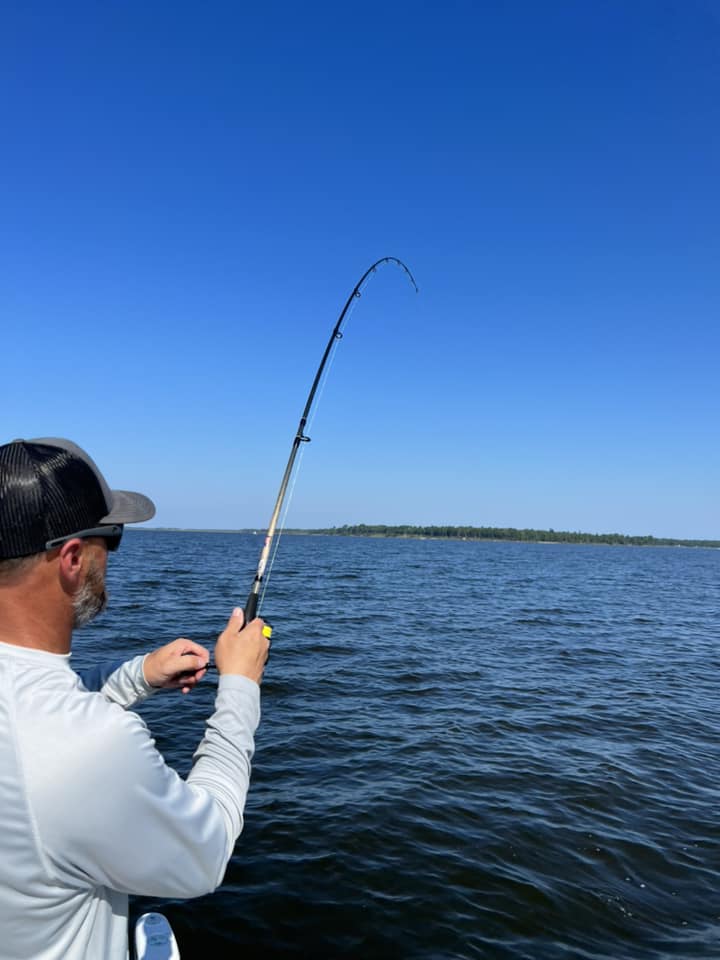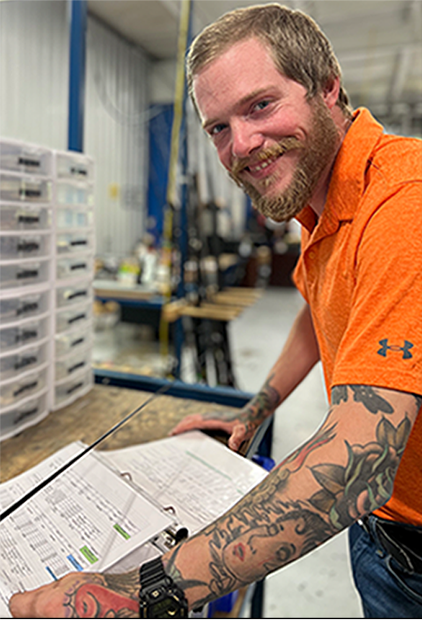 Talkin' Shop : Perspectives from the Craftsmen of Cashion